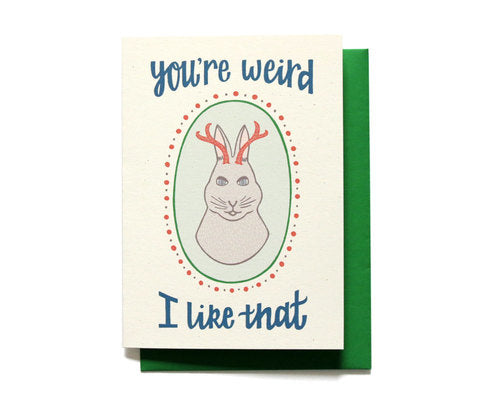 Hi, I'm Jayme Hennel! I own Hennel Paper Co., a hand illustrated paper goods and design studio focused on creating cheery & cheeky greeting cards and gift products that are assured to brighten your day.
Though officially founded in 2012, HPC is something that started with a sketchbook and crayons when I was a child. The process has evolved over the years, but my sketchbook is still my happy place. 

I have been drawing and creating art for as long as I can remember. Growing up I was inspired most by my grandmother. She was so encouraging. Whenever I showed her a new drawing she would rave about each one as if I had created a masterpiece. I knew, even back then, that not everything was the masterpiece that she made it out to be, but those wonderful words gave me the confidence that I needed at an early age. As I grew older it was those fond memories of her that pushed me to get a BFA in Graphic Design and start this crazy, wonderful journey.

Incorporating my love for drawing with my design experience, I founded this company with a business model built on the rule of following my heart and the belief that time spent, should be done so pursuing happiness. All of our products start as a pencil drawing in my sketchbook and each one is a piece of my heart. We are proud to produce all of our products on recycled materials in beautiful Charlotte, North Carolina.
SHOP HENNEL PAPER CO. ONLINE