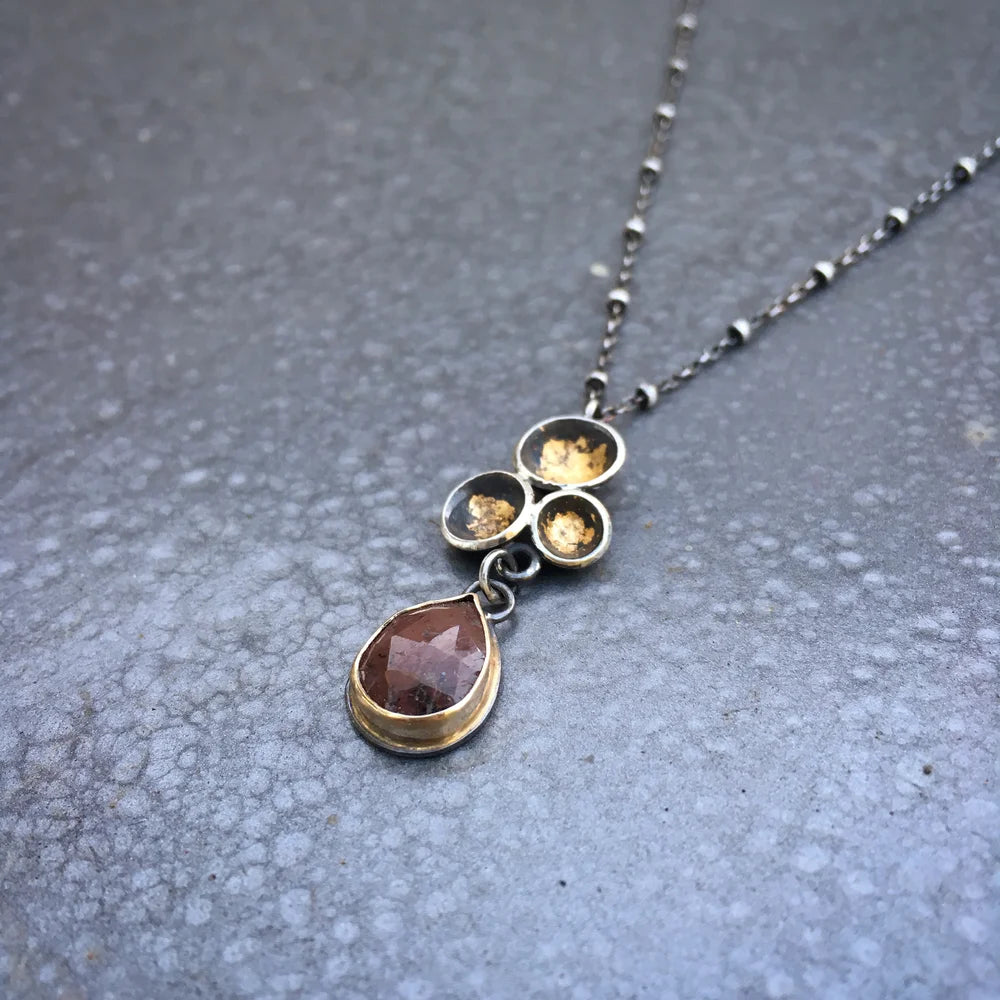 Fulcrum Jewelry Studio produces handmade, one of a kind, and production style fine jewelry.
Every piece in the FJS collection is fabricated by hand from raw materials. Solid sterling silver sheet and wire are cut, shaped, and soldered to create each unique design. These pieces are all made with traditional metal-smithing techniques, and are made to last.
I believe that balance is a key component in the persistence and thriving capacity of nature. The balance of many different kinds of forces dictates much of what we experience in the world. 
It is the concept and design principle of balance that informs and inspires my designs, and where the name "Fulcrum" originates. 
An ever growing appreciation for the elegant perfection of the natural world coupled with a modern simplicity makes Fulcrum Jewelry what it is: the perfect accessory for a special occasion or every day.
SHOP FULCRUM JEWELRY ONLINE